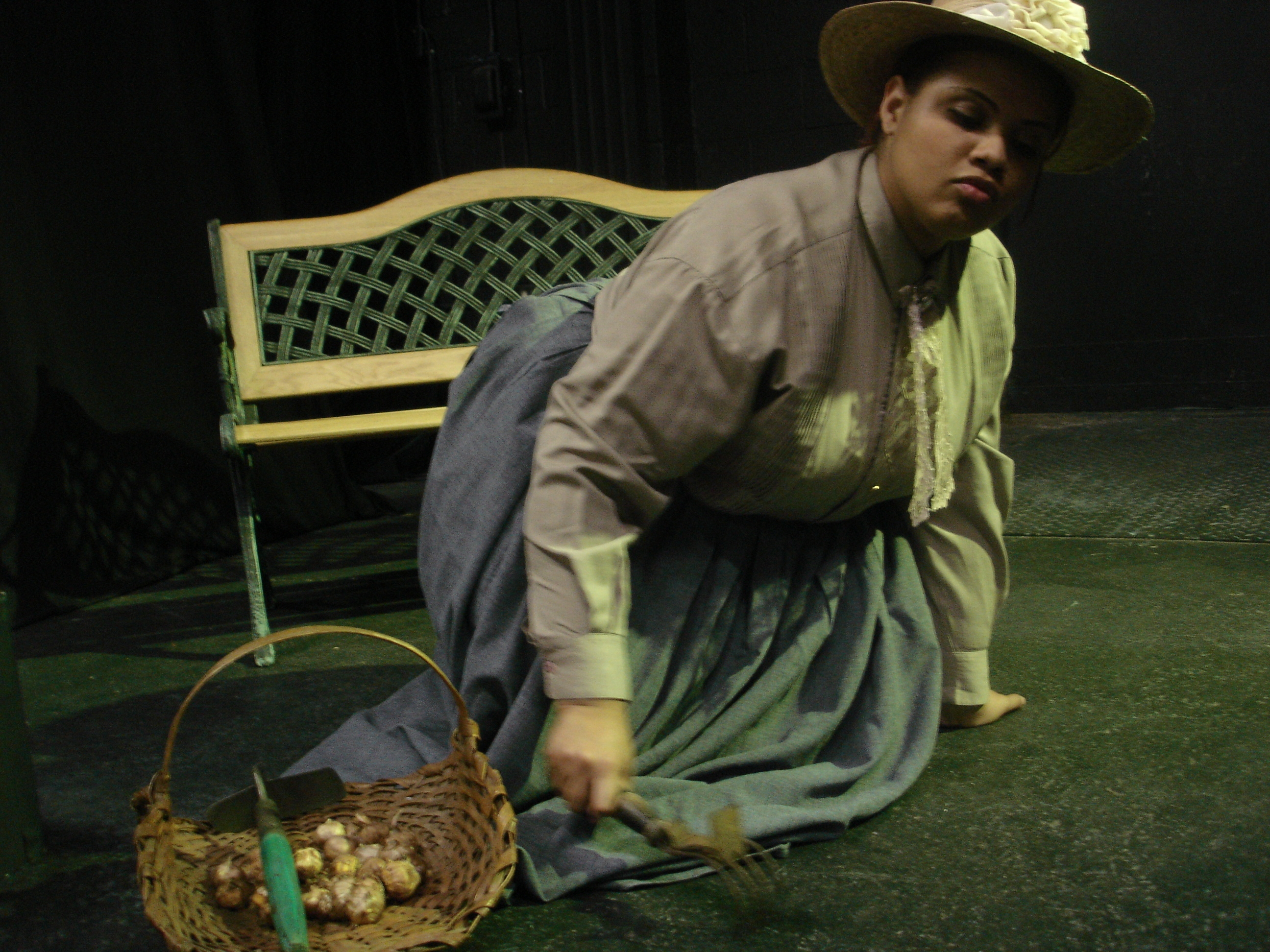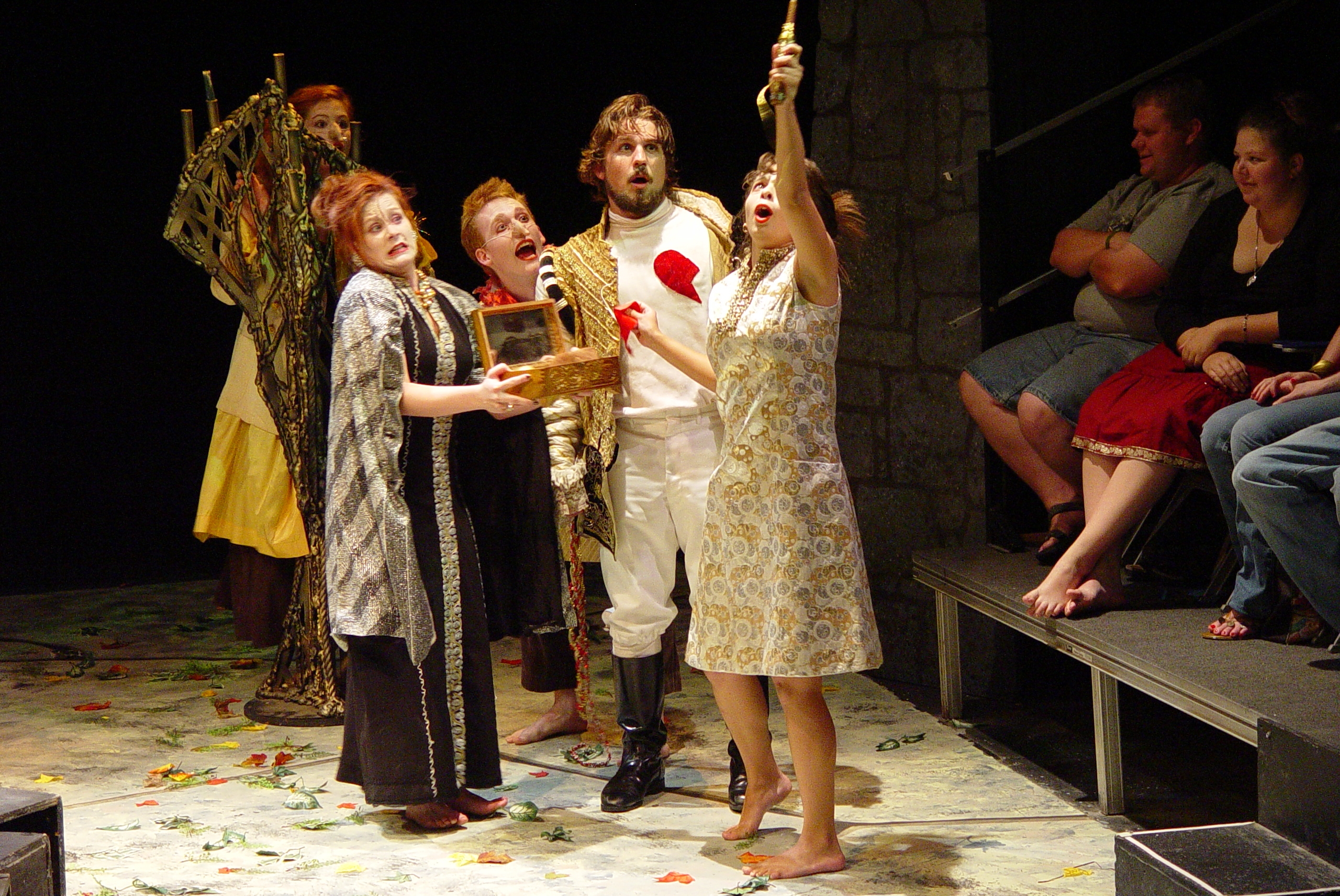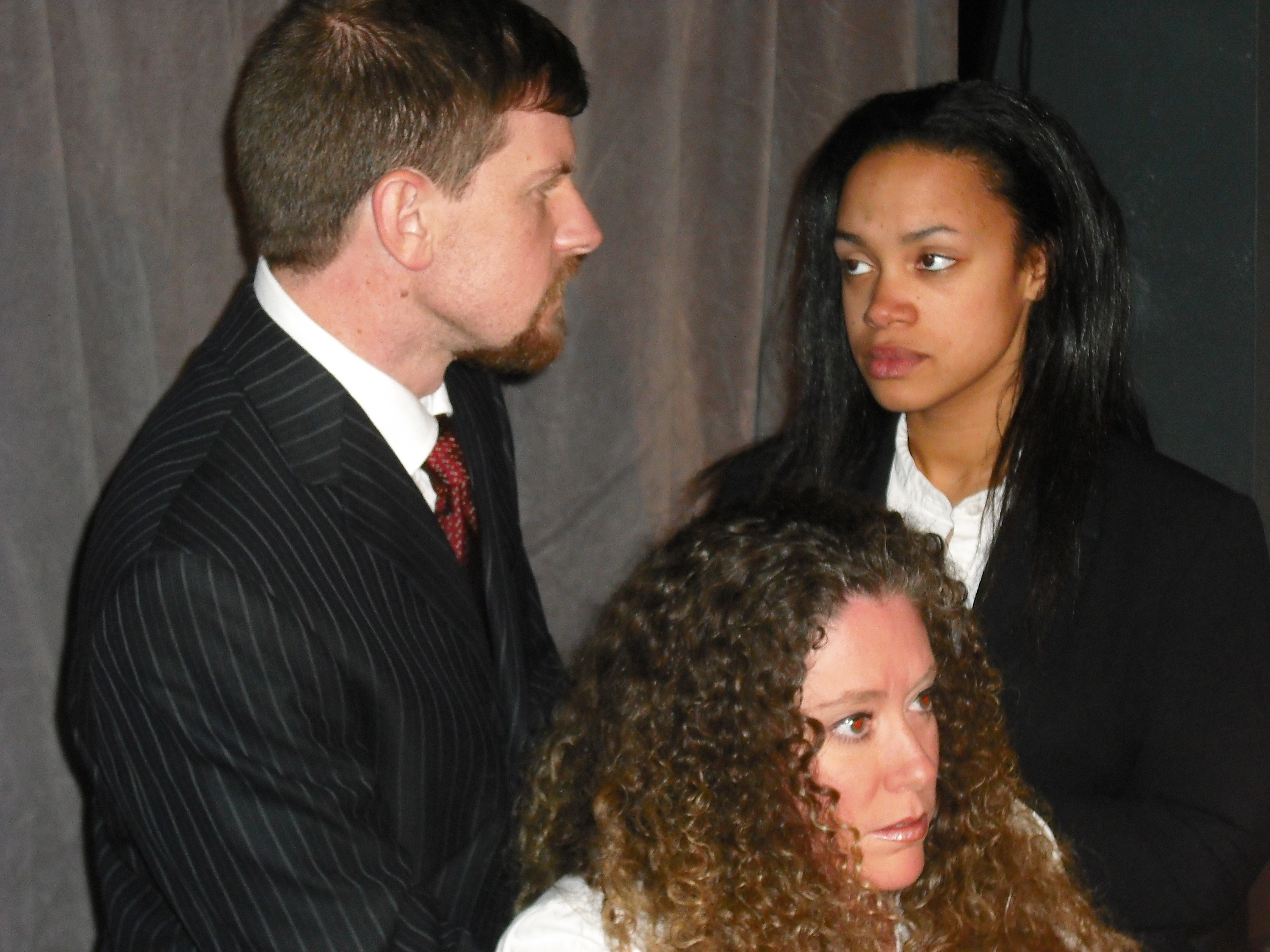 Playwright
Author, over 3 dozen works for Young Audiences and a dozen plays for adults.  Cruise over to the New Play Exchange under 'Frankie Little Hardin' for more information, a list of plays and such.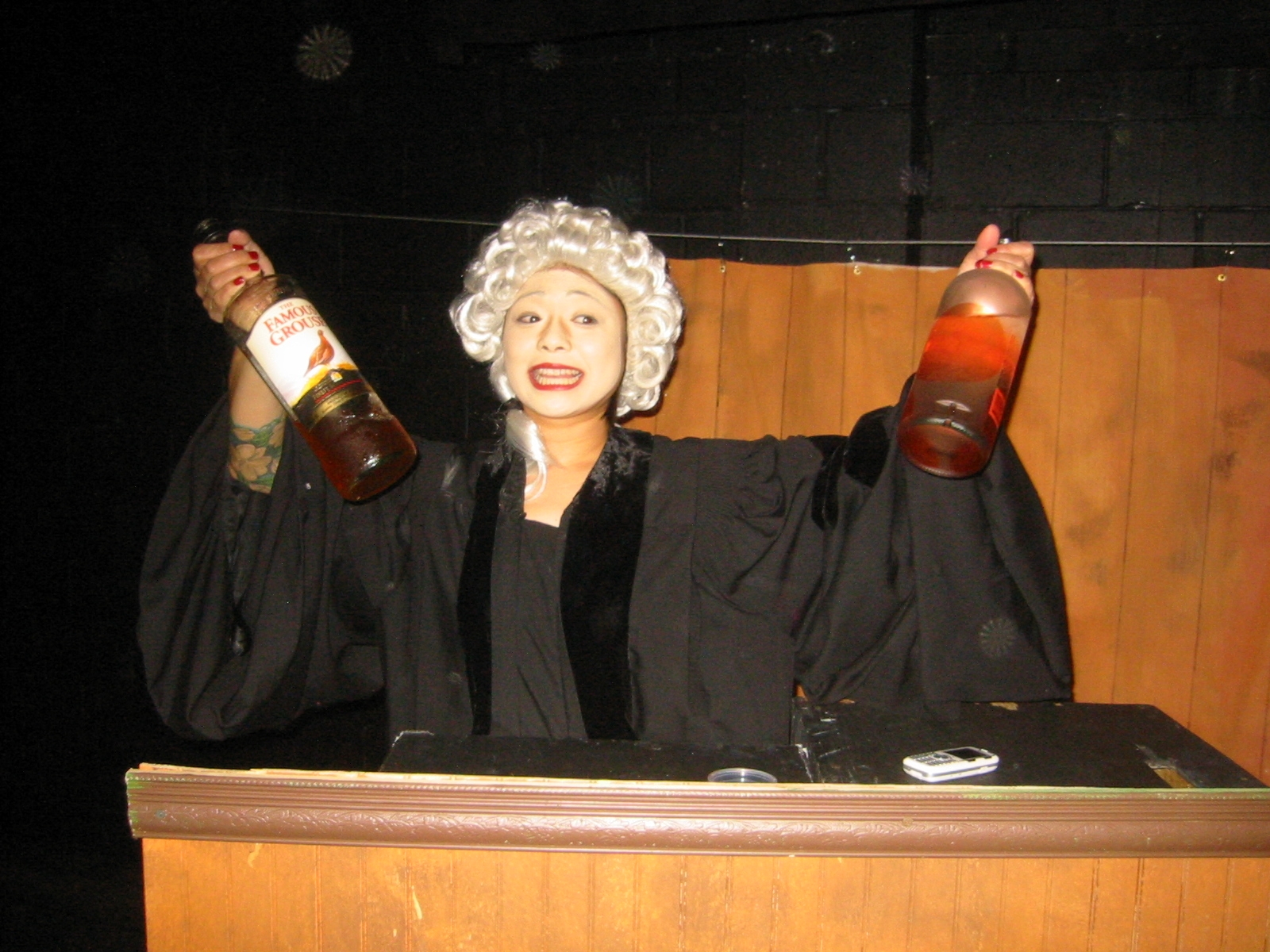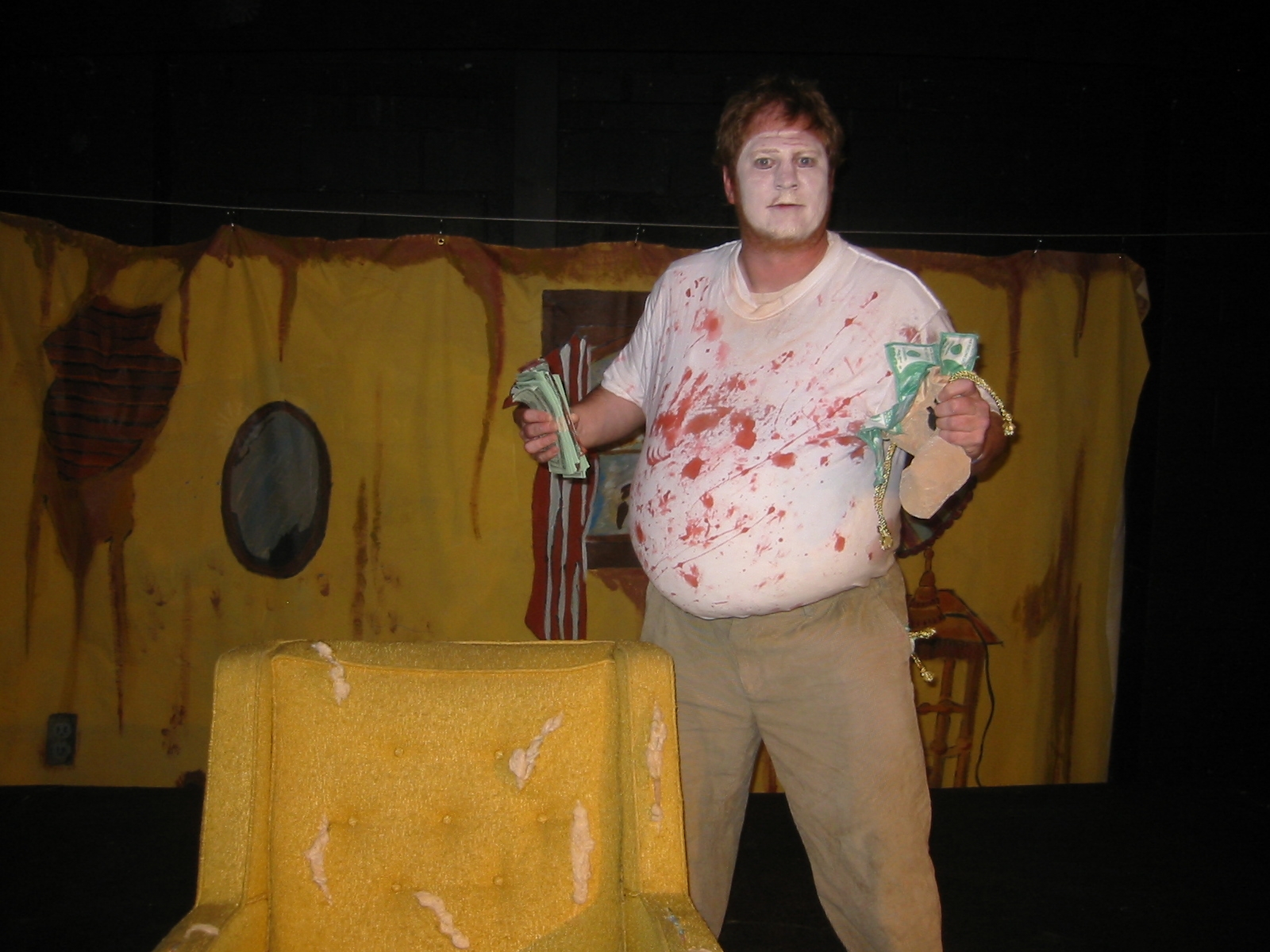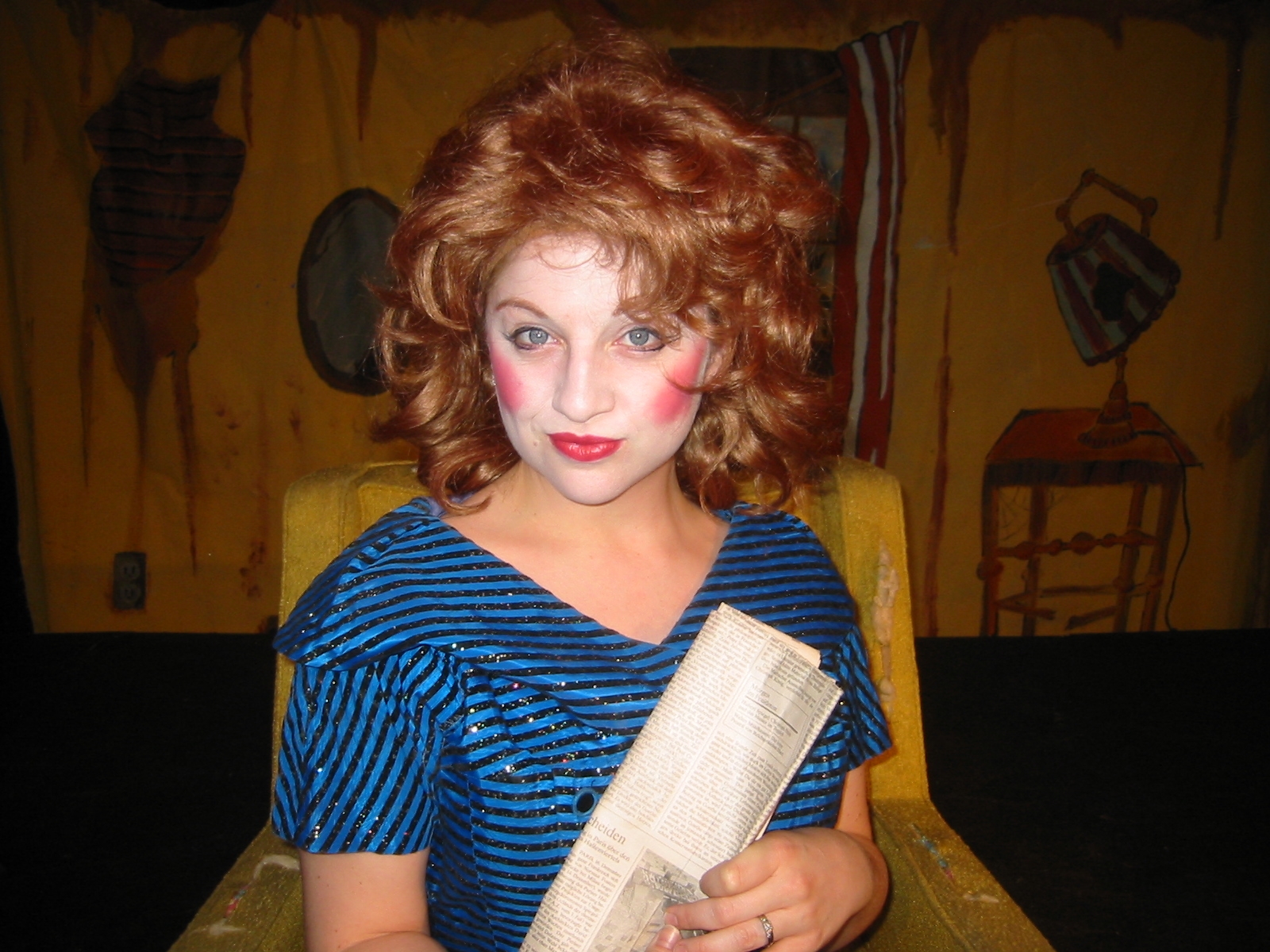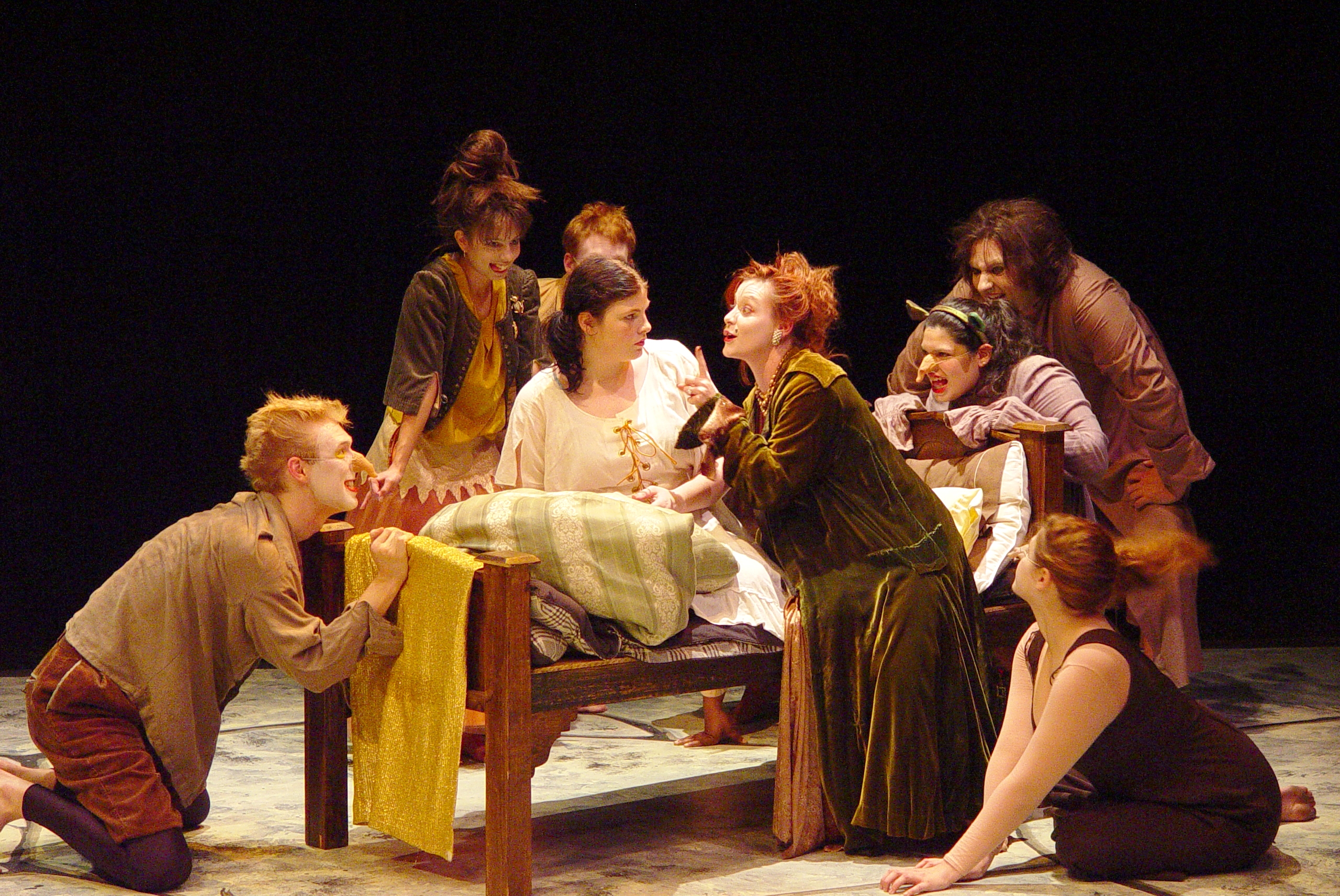 Dramaturg, Director, & More...
I've produced dozens of plays. I've directed over 40. History: Love it. I'm comfortable in both abstract/expressionistic styles and realism. Need a another eye on the script? More context for your project? Give me a call.